We at Web Answer do web design for small and medium businesses with Content Management software developed by Kwikwap. Web Answer is situated in Cape Town, but have clients in Gauteng as well. We manage very well with skype, mails and online training.
View Some Websites done by WebAnswer CLICK HERE
The Software we use proofs to be Highly beneficial for your Business, here is but a few benefits: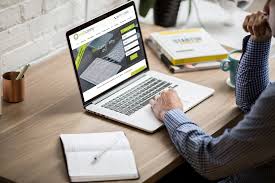 Our Packages are Very Affordable

Very User Friendly and Self manageable system, and you receive Training and there is a lot of Online Help available

The Fast implementation is a very big bonus, as you can change your site in minutes, and upload products instantly

You will Never pay for Updates again, and our system is continuously improving

NO Contracts. 30 Day Notice only

Your can send out Instant Bulk e mails and sms messages, reaching all your clients at once

The Monthly hosting fees are low, R84 + Vat for Basic Package to R180 + Vat for Standard package
How does this Website Design Software Function:
Information, products, calendars, brochures, newsletters, activate a forum, do online surveys, create online forms, provide frequently asked questions (FAQs),videos and photographs can be uploaded. You can easily communicate with your customers via newsletters / blog, announcements, specials and promotions and send bulk e-mails.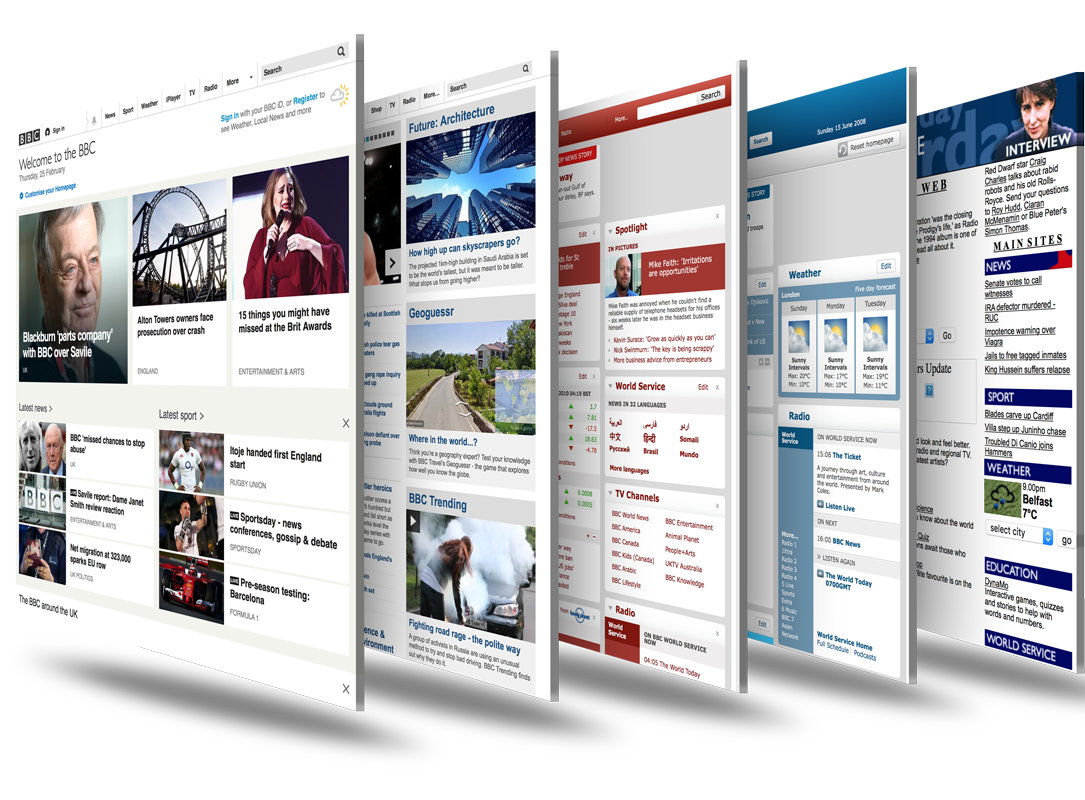 The website is Mobile Friendly.
Through partnership with 2 Photographers WebAnswer offers you professional Photography for your Website as well. Professional Photos for a Website is very important.
WebAnswer will help you every step of the way